A wealth management firm

with a truly long-term investment horizon.
Performance,
integrity and rigor
Giverny Capital is a registered money management firm offering private wealth management services. Our investment philosophy is long-term fundamental analysis.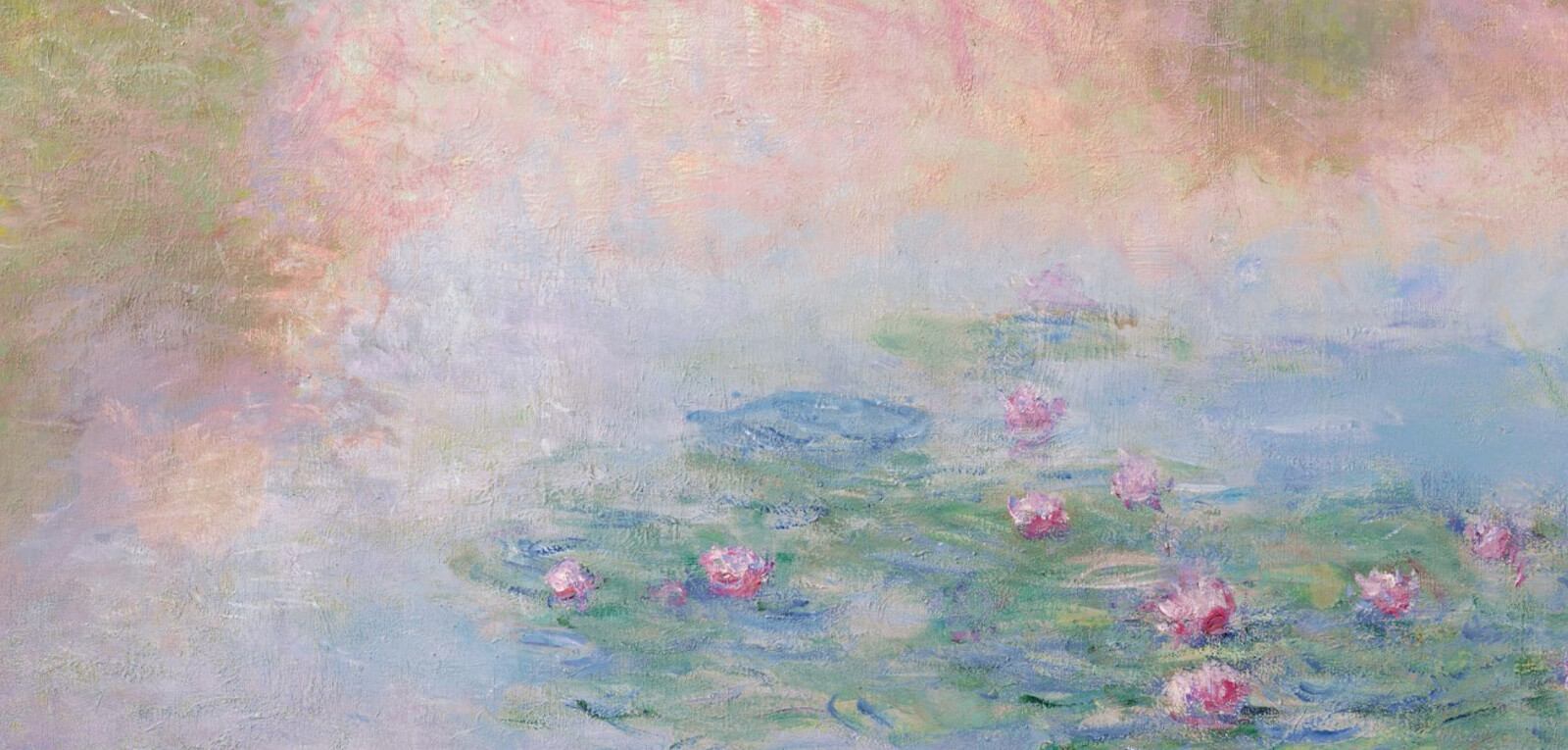 "To obtain better results than the others, you must do something DIFFERENT from the others. "
– Sir John Templeton (1912-2008)
Private wealth management
A long-term
fundamental analysis philosophy
Access Giverny Capital partner's letters. They detail our investment history and the investment approach that underpins the management of our client accounts.
Historical returns
above our benchmarks
When you partner with Giverny Capital, your investment portfolio is modeled on the Rochon Global portfolio. This is the personal portfolio of François Rochon, our founder.
Giverny Capital
in the Media
The Key to Successful
Equity Investing
Receive a free copy of Giverny Capital's approach to sound equity investing.
Are you looking for an investment firm
known for its returns, integrity and transparency?